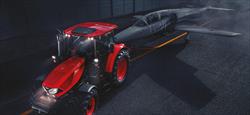 October 20, 2020: The release of ZETOR calendar has become a traditional autumn event. Customers and fans of the brand know that for next year they can choose between two editions: product edition and limited edition. Product edition offers an overview of the current portfolio of ZETOR tractors. Limited edition comes in a fresh new conception. It celebrates the 75th anniversary.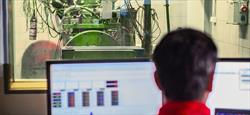 October 01, 2020: As one of the few companies in the world, ZETOR develops and manufactures most of its engines directly within the company. Let´s find out how the engines are tested in the article below.

to meet market demand by introducing a full-line of Sub-Compact, Compact, Compact Utility and HD Utility Series tractors ranging from 22hp to 80hp in multiple configurations.