The release of ZETOR calendar has become a traditional autumn event. Customers and fans of the brand know that for next year they can choose between two editions: product edition and limited edition. Product edition offers an overview of the current portfolio of ZETOR tractors. Limited edition comes in a fresh new conception. It celebrates the 75th anniversary.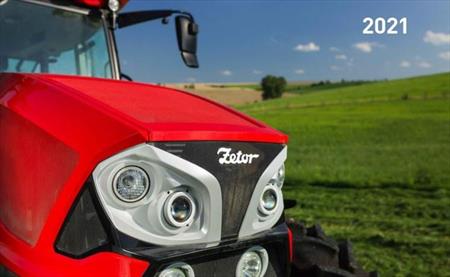 The highly professional photo concept of iconic ZETOR tractors attracts a lot of attention. "The leading motif of the limited edition of the calendar is the idea that we make history together. It reflects the long history of the ZETOR brand, which has been one of the leading Czech industries in EUROPE. It also stresses the task that our tractors have towards business partners and customers," says Petr Konštacký, Sales and Marketing Director, ZETOR TRACTORS a.s. Calendars of the limited edition present four pages of tractors including the first model in the brand's history, ZETOR 25, and the current ZETOR FORTERRA HSX 140.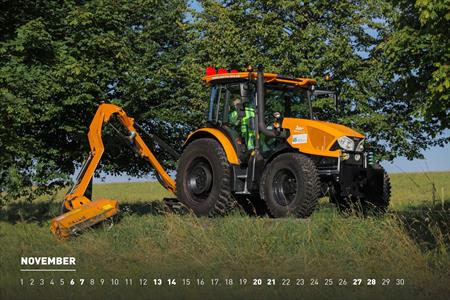 The product edition of the calendar offers twelve pages of current product portfolio of tractors. The motif focuses on spring and summer field work and maintenance of surfaces. The photos were shot in real environment.
"We are really proud that the ZETOR brand enters its 75th year of existence. It is hard to imagine the historic milestones that have been passed by our tractors. In all the decades, worse and better, there has been one wish – to reflect the needs of customers in our tractors. It is only thanks to them that we are still here and keep creating history together," says Marián Lipovský, Managing Director of ZETOR TRACTORS a.s.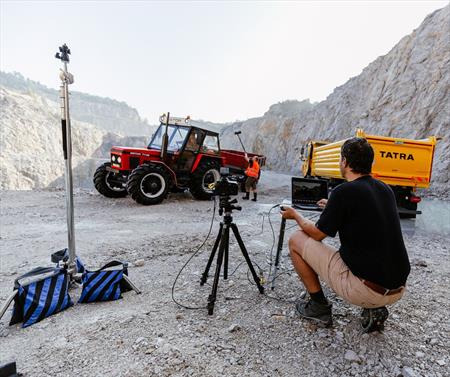 The calendars will be available in the dealer network of ZETOR NORTH AMERICA. Calendars can be ordered in office of ZETOR NORTH AMERICA.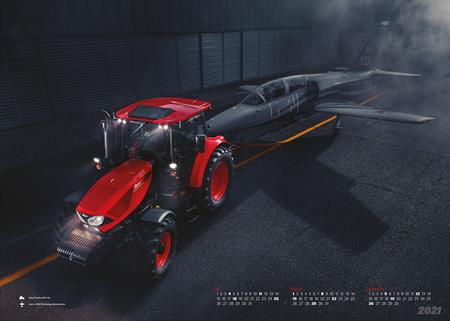 For detailed information on the Zetor brand and its products please visit https://www.zetorna.com/products